Baltimore, MD (June 15, 2014) – Voice actress Saori Hayami will make her first U.S. anime convention appearance this summer at Otakon 2014. Otakorp, Inc. is pleased to announce Hayami has been added to the Otakon 2014 guest roster.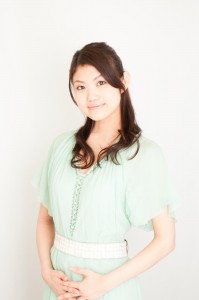 Hayami is a voice actress based in Tokyo, Japan. Her voice has been featured in anime, video games, and voice-overs for American films and TV shows. Some of her most recent anime roles include Miyuki Shiba from The Irregular at Magic High School; Ayase Aragaki from OREIMO; and Chiriko Tsurumi from Anohana: The Flower We Saw That Day. Hayami also enjoys singing, playing the piano, cooking, listening to music, and watching movies.
Otakon 2014 will be held August 8-10 at the Baltimore Convention Center in Baltimore, MD.